Small businesses might seem easy to manage, but that's not usually the case. Sometimes they come with endless workloads that can leave you overwhelmed. Staying in touch with happy customers while keeping tabs on your staff and ensuring they agree is not so easy. That's where the best CRM software for small business UK comes in.
A customer relationship management (CRM) system can re-organize and simplify your customer service team management efforts, and customize your marketing strategies for improved results.
CRM systems UK act as a hub for the following:
Assigning projects to staff

Monitoring multiples sale pipelines

Storing contact details

Evaluating the performance of marketing and sales activities
The systems allow users access to business deals, leads, and customer information anywhere, anytime.
Despite all its benefits, finding the right CRM for your business is no walk in the pack. There's an endless list of best CRM software for small business UK, each with distinct features. This means you have to spend hours researching each software before finding the one that can meet your business needs.
To save you the hustle, here we've reviewed the seven best CRM software in the industry. Without further delay, let's dive in!
7 Best CRM Software for Small Business UK-wide
1. Freshworks CRM
Freshworks CRM is perhaps the best free CRM software for small businesses in the UK. Its smooth interface offers users a refreshing approach to small and medium business management.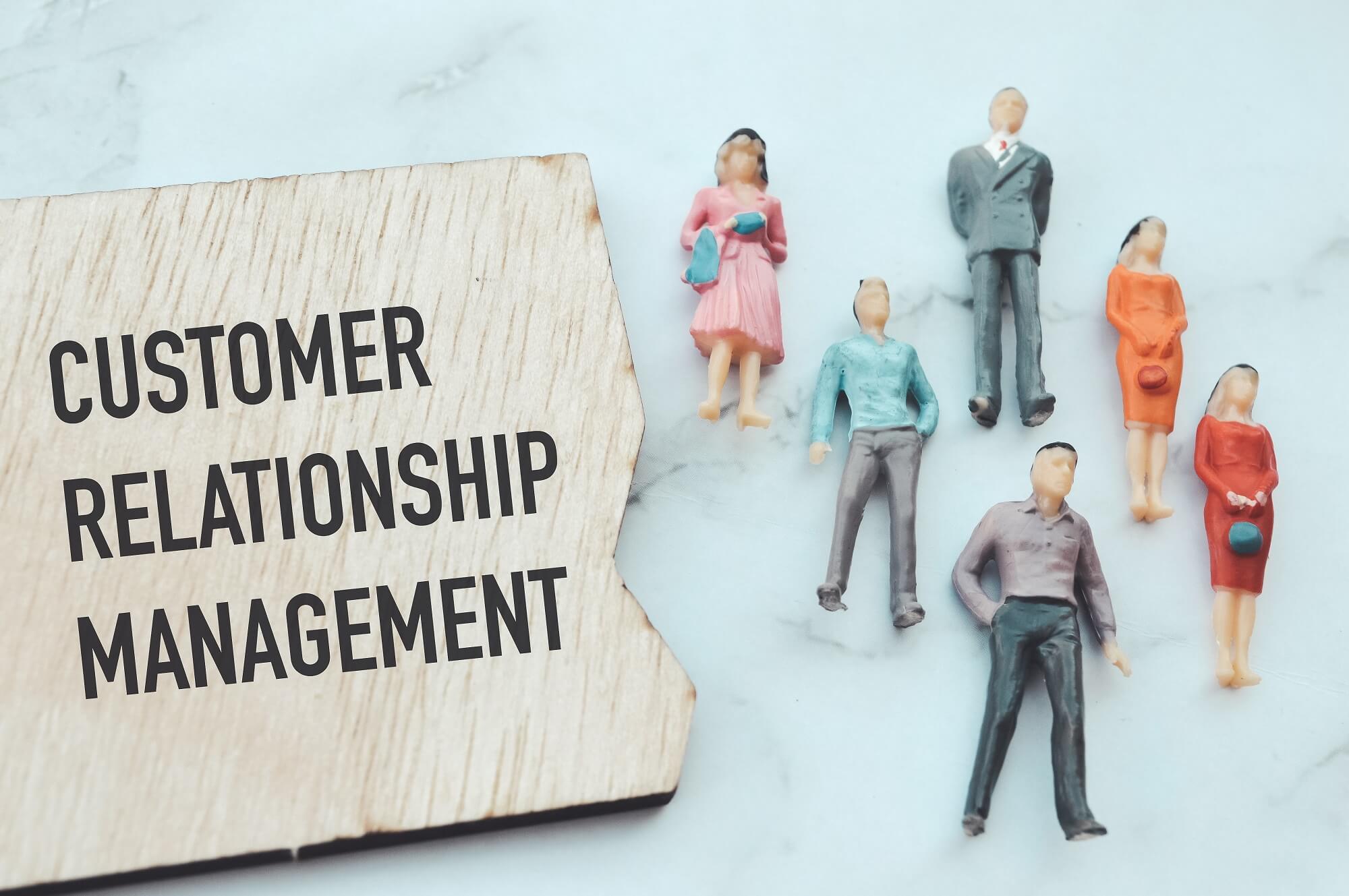 It's the perfect solution for sales professionals. Through the software, they can capture data generated by incoming and outgoing messages and calls. They can also generate email templates and send bulk emails to prospects.
The in-build AI tool, Freddy, comes in handy in identifying and suggesting which deals to close and how. You only have to provide it with enough historical data to work with.
In addition, the CRM features an in-built phone option, including call recording, conference, and call transfer. You can also make calls directly from the Freshworks sales page via a widget.
The only downside is, Freshworks has limited lead generation tools. To make up for that, the CRM features customizable web forms. The web forms can capture prospects' details from the business site and automatically assigning sales leads.
2. HubSpot
HubSpot customer relationship management software was designed to streamline customer and client engagement. It's the best CRM for those businesses that desire effective reporting tools and business performance insights.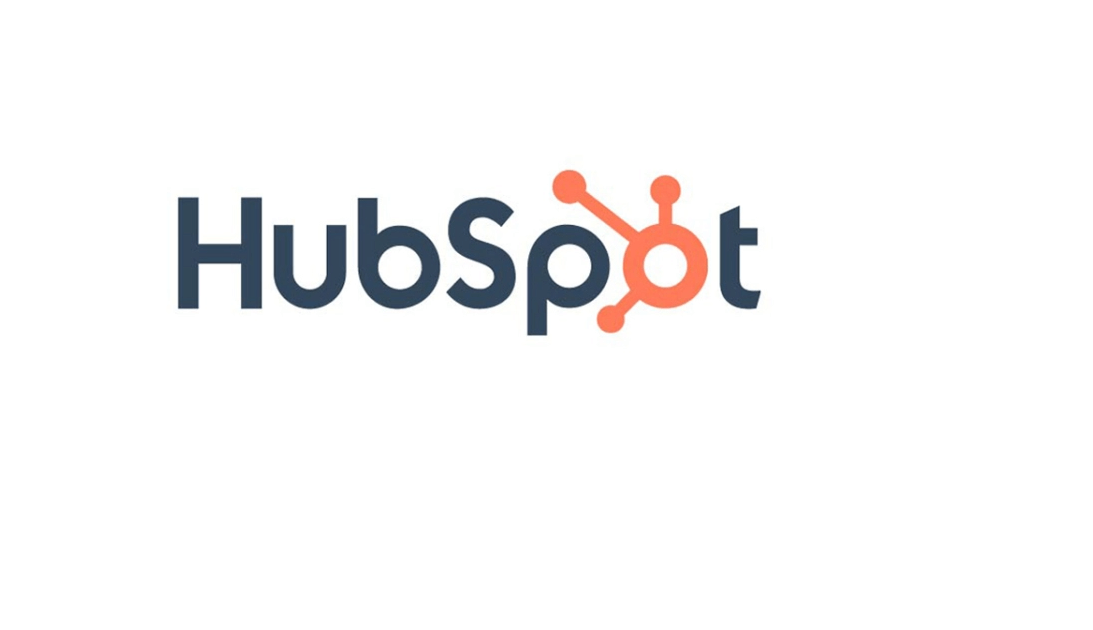 HubSpot CRM free model offers users few HubSpot's marketing features and tools required to track customer and prospect interaction. Other tools included in the free plan are:
Marketing tools such as email templates and website messenger

Ticketing system

Contact tracking
Paid users can purchase one or more of the five HubSpot's hubs. The hubs include marketing, service, CMS, operations, and sales.
Operations is the most recent hub. It allows businesses to connect with third-party tools and automate business projects. It can also sync and clean customer details. As you can see, each hub offers a CRM which focuses on a specific area.
According to CRM software reviews, HubSpot's free solution meets the needs of many small businesses. However, it won't hurt to check out the basic paid plan. It provides users access to a meeting scheduler, automation tools, and other CRM features.
3. Zoho CRM
Zoho CRM is an easy-to-use CRM that's well priced and comes with the best sales, marketing, and customer service features. It's among the very best sales and management CRM systems for small and medium businesses.
This cloud-based CRM uses process management, customization, and analytics. As a result, business owners can track leads, contacts, accounts, and sales. It supports the integration of third-party apps and collaborative tools, such as Microsoft 365, QuickBooks, Slack, and Google Workspace.
What's even better, the CRM system can scrape data from social media platforms and scan business cards. Therefore, it's a powerful lead generation software.
There are seven Zoho CRM plans, one free and the others paid. The free model offers businesses essential sales management tools for accounts, leads, and workflows. You can use the basic email template to implement website forms to collect new prospects. Plus, to streamline communication.
The paid solutions include Standard, Professional, Enterprise, and Ultimate. The other two plans are Bigin by Zoho CRM and Zoho CRM Plus.
Bigin by Zoho is a pipeline-centric CRM for small businesses. While Zoho CRM Plus bundles Zoho products together and delivers a unified customer experience.
4. Keap
If your startup needs an effective yet easy-to-maintain CRM, Keap CRM is your best bet. Its sale and marketing CRM system supporting the integration of over 2,500 popular business applications. The applications include WordPress, Instapage, Zapier, AdEspresso, and others.
The CRM is ideal for tech-wary people who love a simpler interface and customizable functionalities. Keap CRM features pre-build reminders, automated emails, and texts to save you time when following up with leads and clients.
Keap allows users to close more leads consistently and automate repetitive marketing tasks. The best part is, its migration team often helps business owners transfer their organization's data from other CRM to Keap at no cost.
Recently the company released an additional feature; Automated Text Message Marketing. It helps users reach their target prospects and clients effectively.
Once you sign up with Keap, you'll receive a 14-day free trial. After that, you will need to upgrade to leverage the many features offer by the CRM. The features include reporting tool, a customizable dashboard, and an automated sales pipeline.
5. Zendesk Sell
Zendesk is a versatile, robust cloud-based platform providing small business owners with a host of useful CRM tools. In fact, the company was listed as a leader in this year's Gartner Magic Quadrant Customer Engagement Center.
For a monthly fee of just £5 per user, Zendesk will provide you with the best CRM practices and high-quality help and support in the market. The platform focuses on usability, ensuring all team members understand how to use the systems' tools.
Zendesk is easy to use and flexible. Also, it hosts several powerful features and supports the integration of third-party applications. You can customize the system to match any workflow and offer quality tools for recruiting customers and keeping them happy.
Other interesting features of Zendesk CRM include:
Email Automation

Lead tracking

Customer Analytics

Forecasting

Mobile user support

360-degree feedback
Zendesk might lack marketing functionality, but it offers users sales and sales team capabilities. Additionally, it has exceptional customer support.
6. Salesforce
Salesforce is the world's most renowned CRM provider. It's the perfect CRM for medium-sized and enterprise businesses, but start ups can also use it.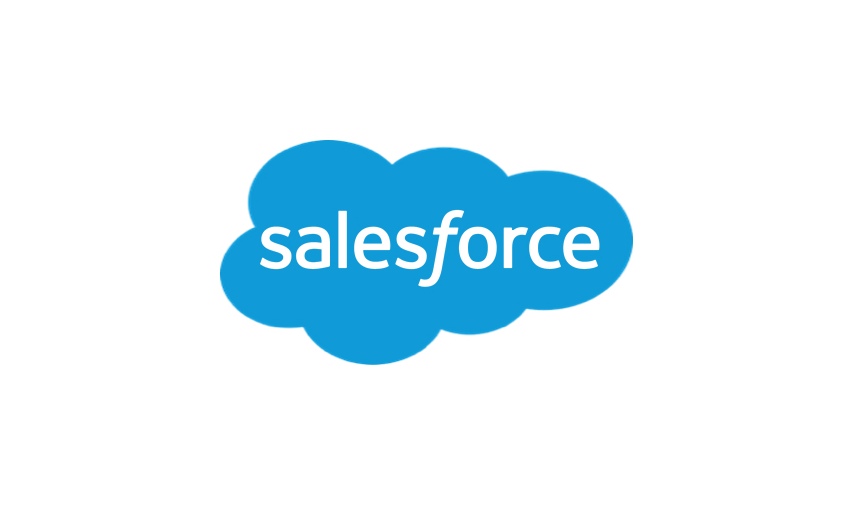 Salesforce CRM is advance, customizable, and features a user-friendly design. Although it's packed with features and integrations, its simple interface makes it easy for anyone to use it. However, if you want to gain access to marketing automation, you might need to spend about £1,000 every month.
Salesforce Sales Cloud can work with Einstein Analytics for AI-powered business research. It also works with marketing Cloud for email automation.
Apart from that, small business owners will love the CRM management features. The features allow tracking of deals from leads to completion. The dashboard and reports are customizable and get updated automatically in real-time. This way, the sales team can access current data.
You can upgrade your plan to enjoy advanced functionality, such as collaborative forecasting and automatic lead scoring.
That said, Salesforce CRM is intuitive and will help you get your lead over the line. You can also customize the CRM's interface from reports to dashboards to meet your team's needs.
7. Insightly
Founded in 2009, Insightly provides CRM service to over 1.5 million users and 25,000 companies. Most businesses select Insightly for its intuitive interface and the ability to manage complex sales pipelines.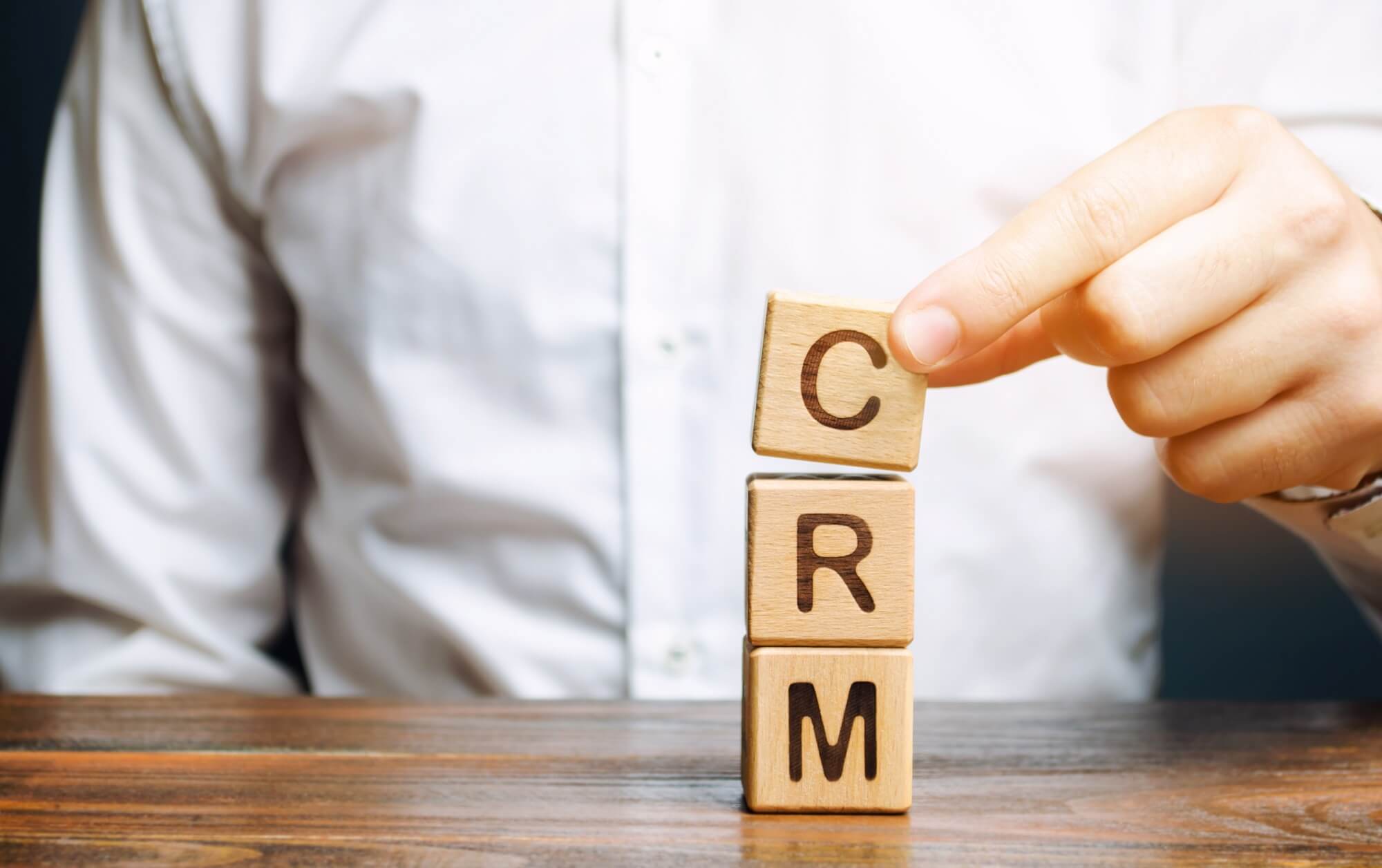 Its organized features and built-in workflow automation allow businesses to communicate with customers and keep them happy. The CRM also supports the integration of Microsoft and Google apps, as well as other third-party products.
Another thing, Insightly supports Microsoft Power BI. This means users can generate customized reports and dashboards to measure and plan their sales productivity hassle-free.
The CRM automates workflows, allowing businesses to save time and re-direct their team's effort to nurturing relationships.
Insightly CRM comes with extensive customer support, phone support, and community forums to help newbies familiarize themselves with Insightly tools. Furthermore, when using its Professional and Enterprise plans, you can pay for support and professional services.
However, this CRM system is not ideal for businesses with extensive support needs or those who wish to track calls.
Final Thoughts
Small businesses require a CRM to manage and monitor relationships with their customers and prospects. CRM boosts the growth of businesses by streamlining workflows and improving customer connections.
These CRM systems are the best in the market and come with exceptional features, intuitive interface, and support options. If you're after a free but best CRM software for small business UK, check out Freshworks CRM or Zendesk. They're well priced and allow the integration of third-party products.
With that in mind, we hope this guide will help you make an informed decision. Thank you for stopping by, and best of luck!