The spa or beauty salon is one of the most lucrative businesses in the UK. The wellness and spa industry is highly profitable and is worth over 8 billion pounds. The spa industry is growing at an enormous pace, and it was projected to grow by 5.66 % by 2022.

 
The spa has served as a place of relaxation for many over the decades. People usually go to places that let them unwind from the stress and struggles of everyday life. If you are running a spa business, you need to learn how to make your spa more welcoming and relaxing. People should be able to come to your spa and feel much better and different from working harder all day.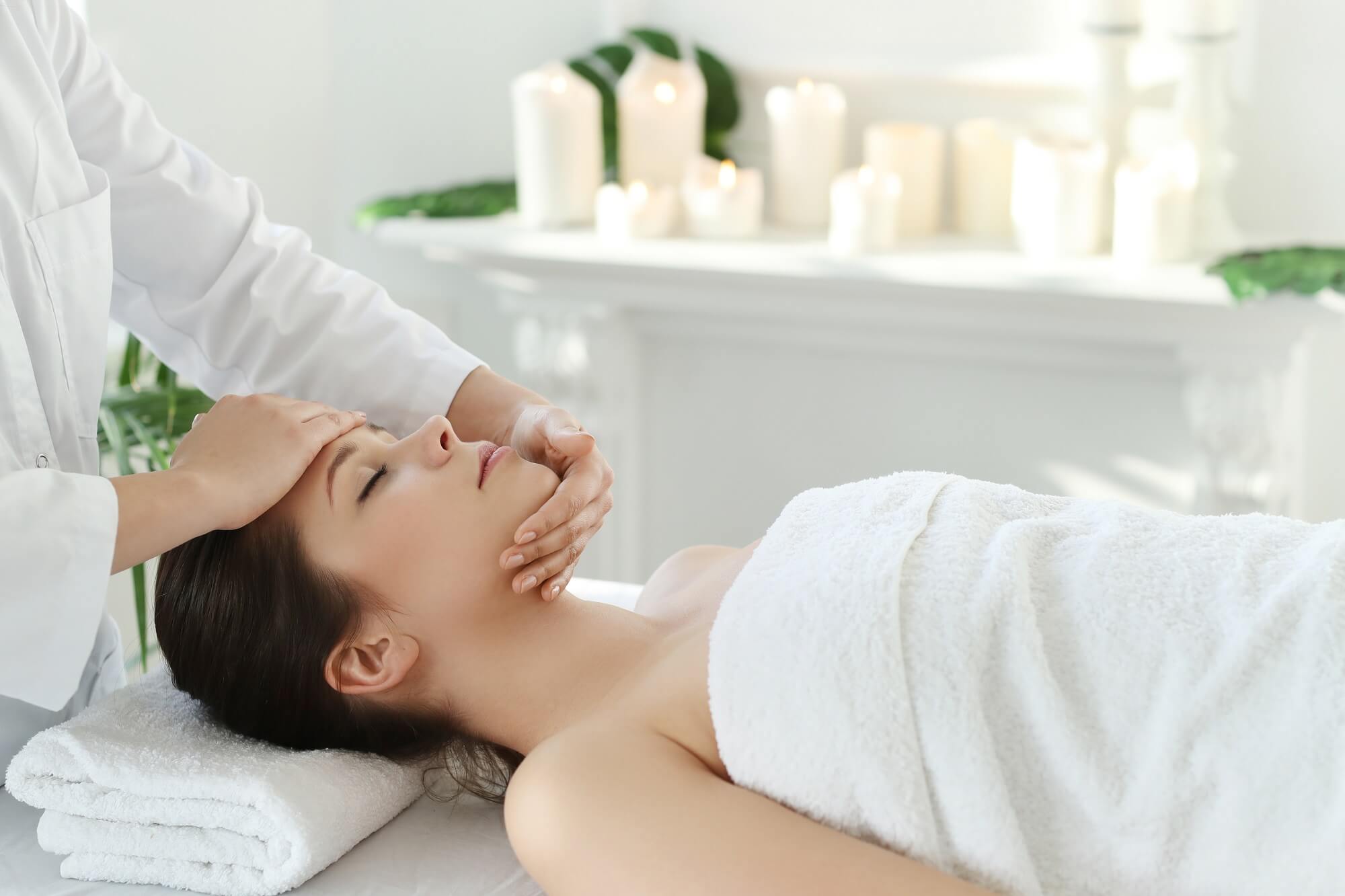 Beauty and healthcare. Woman in spa salon
Growing a spa business is not that easy, especially due to the competition out there and the high standard of the industry. However, when you know the right things to do and how to do them, taking your spa business to the next level should no longer be an issue. Many people search for "spa business near me or the best day spa near me" and you need to have what it takes for your spa business to appear on those search results.

 
In this article, we will be sharing some vital tips on how you can grow your spa business locally in the UK. These tips will help you attract more customers and increase your profit margin.

 
Tips to Help Grow Your Spa Business In UK
1. Create a Professional Website or Update Your Existing One
To grow your spa business, you should start by creating a professional website or updating the one you already have. The world has gone digital, and many people surf the web for almost anything they are looking for. Most people prefer to do their findings online instead of going there in person. For such potential customers, the website of your business will be the first impression they will have of you. If you do not want that to be the last impression, then you need to make sure that your website is up to date.

 
The website should be well-designed, and everything should be in place. It has to be mobile-friendly, and the design should not be complicated. You should also make sure that the phone number, address, and email address of your business are boldly written on the website. They should be in a place where your potential customers will not have to look for them.
The site should also be well-optimized to load very fast, as it takes less than 0.5 seconds for users to decide whether to remain on your website or leave. Another thing that could drive away your potential client is an outdated website. Many websites are still stuck in the 90s, which is bad for business. Your spa's website should have a quality and standard design.

 
There are many great tools out there that you can use to design a professional website for your business. Some popular options include Wix, WordPress, Weebly, Shopify, and more. If you are not tech-savvy, you can outsource this process to a professional web developer. After creating the site, you want to make sure your contents are SEO-friendly and well-optimized so that it can make top results when people search for "spa breaks near me," "day spa near me," or "how much is a spa day near me."
2. Get Your Business on Google Map
Thanks to Google, it is now very easy and convenient to locate many businesses online. In addition to having a professional website, you need to create a My Business Account on Google. When customers are searching for "the best day spa near me," the first place they go to is Google. With this business account, your business will be showing up on local searches for clients in your area.

 
This way, if a client searches for "spa business near me," your spa business will show up on the Google map. With Google Business, customers would be able to find and know more about your spa business without spending a lot of time searching for it. It will provide customers easy access to your contact information, images, reviews, and more. The beautiful part of this is that you can create a Google Business Account free of charge. It is also free to manage. All you have to do is to fill the sign-up form to get started.
3. Your Spa Booking Methods Should Be Convenient and Easy
People are coming to your spa center to chill, relax, and take a break from the hustle and bustle of everyday life. As such, the last thing they want is to go through another form of stress while booking a spa session. To attract more customers and make them come back to your spa center, you should make your booking methods as easy as possible. The easier the process, the more bookings you will get.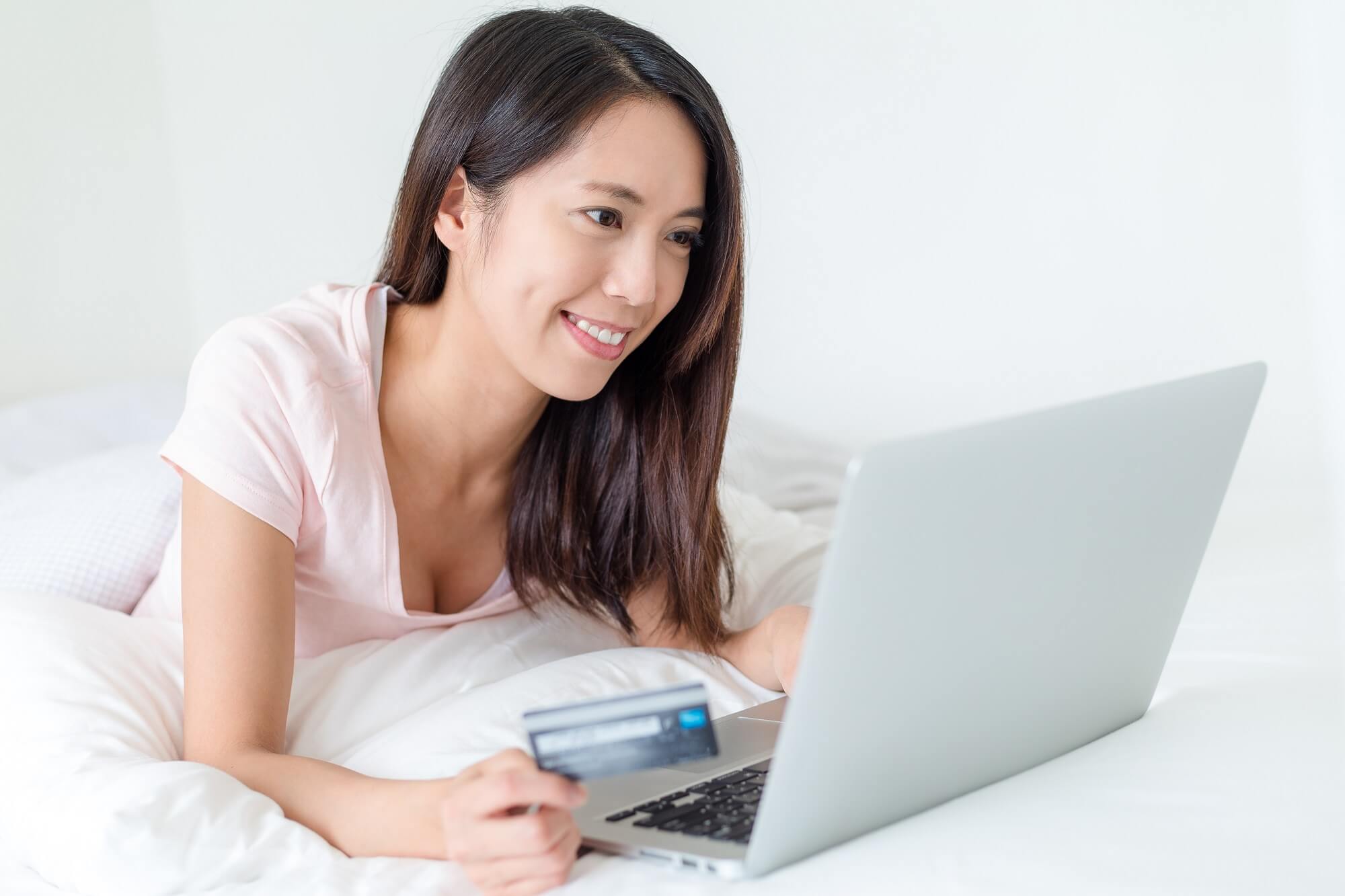 The easiest method so far is online booking. You should design your website in a way that allows people to book their spa sessions online without stress. If online bookings are not part of your spa marketing plan, you are losing a lot of money and customers. With an online booking system, customers would be able to book their spa sessions from the convenience of their homes, offices, and more.

 
Booking via phone calls is also old-fashioned, as you cannot attend to many customers at the same time. You can use a spa business management tool to set up your online booking system to make your business more convenient and easily accessible to your customers.

 
4. Provide Your Team with Branded Business Cards
Another great way to grow your spa business locally is to give your employees free branded business cards. A team business card means that your staff can promote and represent your business whenever and wherever they are. Business cards have been around for a long time, and they are still relevant and useful today.

 
Fortunately, creating a business card is no longer as difficult or expensive as it used to be. There are many online tools that you can use to create very attractive business cards. Many people now create business cards without the help of graphic designers, thanks to tools such as Canva. This tool offers a wide variety of business card templates that you can use for your spa business.

 
5. Social Media Marketing
Social media marketing has been and is still one of the biggest marketing strategies ever. Many social media networks such as Facebook, Instagram, Twitter, and Snapchat offer free usage, as you can access them free of charge. These are great platforms to market your spa business if you want to grow.

 
You can post great content about your spa business including images related to your business. If you have taken some nice pictures of your best jobs, you can post them online for people to see. People will be attracted to your amazing work and would want to patronize you. Instagram is one of the best tools you have if you want to grow your spa business. Make videos of your spa sessions and post them on your spa's account.

 
6. Offer Holiday Discounts and Special Offers
One of the most effective marketing strategies over the years is offering customers discounts. People love discounts, as everyone likes to save a few bucks on any item they purchase. Stores that offer coupons or discounts tend to get more customers than those that do not. You can also adopt this marketing strategy and use it in your spa business.

 
The holidays are when many people have the time to get away from work to find a great relaxation spot. When you offer special or holiday discounts in this period, you will attract more customers to your spa than you would imagine. The holiday period is when people like to spend more, and they also have enough time for just about anything.

 
Some of the best holidays to offer such discounts include:
Father's Day

Mother's Day

Christmas

Easter

Wedding and prom season

St. Patrick's Day

Valentine's Day
7. Partner with Other Businesses
Partnering with other local or surrounding businesses can help to promote your spa business and increase your bookings. When you collaborate with other businesses, you are paving the way for future projects and networking such as deals, product bundles, discounts, and more, and these can increase your booking.

 
Some of the businesses or brands you can partner with include:
Brands or businesses that sell spa products. They can always refer customers that need spa services to you.

 

Gyms and yoga instructors. They can serve as brand ambassadors.

 

Barbershop and hair salon.

 

Event planners and magazines. You can pay to promote your business or offer them a free spa day to boost the exposure of your brand.

 
Conclusion
It takes a lot to grow any business in any industry. The spa industry is a very competitive one, and you need to be providing the best quality of services for you to stand out. With the tips provided in this article, growing your spa business locally should no longer be an issue.